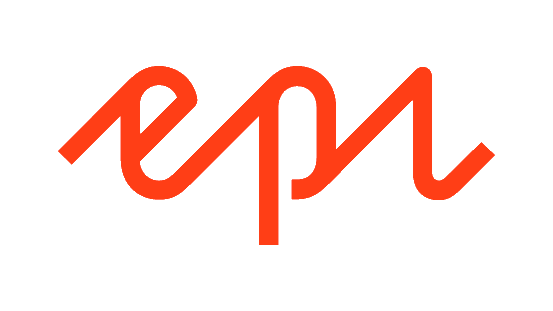 Episerver (Optimizely)
Episerver is one of the leading e-commerce platforms in the market, that allows you to manage content, marketing and e-commerce in one platform. Episerver is consistently ranked by industry analysts as a market leader and is committed to continual investment in product and service improvements.
We at Geta are one of Episerver's leading partners with as many as 8 of the world's 57 EMVPs employed (Episerver Most Valued Professionals).
Choose a platform that is built to deliver first-class, digital experiences to your customers and at the same time improve your results. Offer a completely seamless buying experience, all through the buying journey and however your customers want to engage.
Episerver DXP (Digital Experience Platform)
Episerver DXP enables development on a scalable, secure and integrated cloud platform.


Content Cloud - Leading CMS solution
Episerver Content Cloud offers a tool where you can create, manage and deliver customized experiences to all individual visitors.
Commerce Cloud - Set the standard for new shopping behavior
Episerver Commerce Cloud offers a complete shopping experience where you get started quickly, and then can grow and optimize at your own pace.
Intelligence Cloud - The right message for the right person
With the help of the latest AI technology, you get access to modern tools for personalization at the individual level. Episerver's AI-based personalization allows automated and dynamic targeting of individuals based on behavior and intent. At the same time, you get to know which content and which products perform best and what engages your visitors.
Geta Commerce for Episerver
Episerver is an excellent platform for delivering a complete digital experience. We have gathered all our experience in Geta Commerce for Episerver and we have delivered Episerver solutions to many of our customers.
Want to read more about Episerver (Optimizely)? You can do so here.
Contact us
Frederik Vig
President US
See some of our reference projects here