Mestergruppen
Mestergruppen have a goal to change the building industry with digitalisation - with Geta on their team.
Digital leaders in the building industry
Our goal is to be a digital leader in the building industry, and we will further develop our solutions and deliver new solutions together with Geta," says Simen Øverjordet Aas, Head of Digital building materials in Mestergruppen.
Delivery
Geta Commerce Cloud, Sanity, Omnium, Advisory, Marketing, UX, Design
Mestergruppen is Scandinavia's largest group in the building materials market, membership chains for house building contractors and real estate development.
Mestergruppen owns the Norwegian building materials chains Byggtorget, Byggeriet, Ski Bygg and XL-BYGG, with 220 stores in Norway. They also own the building contractors Mesterhus, Systemhus, Nordbohus and Blink Hus with more than 300 member companies. In addition they run real estate development, and they just acquired Malorama.
In Sweden Mestergruppen owns XL-BYGG, Bolist and Järnia with 280 stores.
High ambitions
Mestergruppen's goal is to be the first choice for house building companies and building materials retailers in Scandinavia, and their plan for growth is ready.
An important part of the growth potential is to be reached by digital development, and Geta is proud to be a part of this journey. We together with Mestergruppen make common digital standards to help the customers cut time and cost when building houses.
XL-BYGG and Byggtorget
XL-BYGG and Byggtorget are first, and their new websites are launched.
These websites are built on Geta Commerce Cloud, and are optimized for both B2C and B2B. The platform is built on Sanity (headless CMS) with Omnium as an e-commerce engine and Geta Integration Platform that connects all systems.
"We were able to launch the new sites on Geta Commerce Cloud quickly. We chose this solution because it is flexible and future-oriented," says Simen. Mestergruppen continues to work on further developing the solutions with a focus on creating an optimal customer journey, with emphasis on good user experiences related to inspiration and content, customer support, products and solutions.

Digital marketers and UX designers from Geta are also involved in Mestergruppen's new solutions. They are helping map out the customer journey and to create good user experiences, and work with CRO and digital marketing compared to the actual customer journey.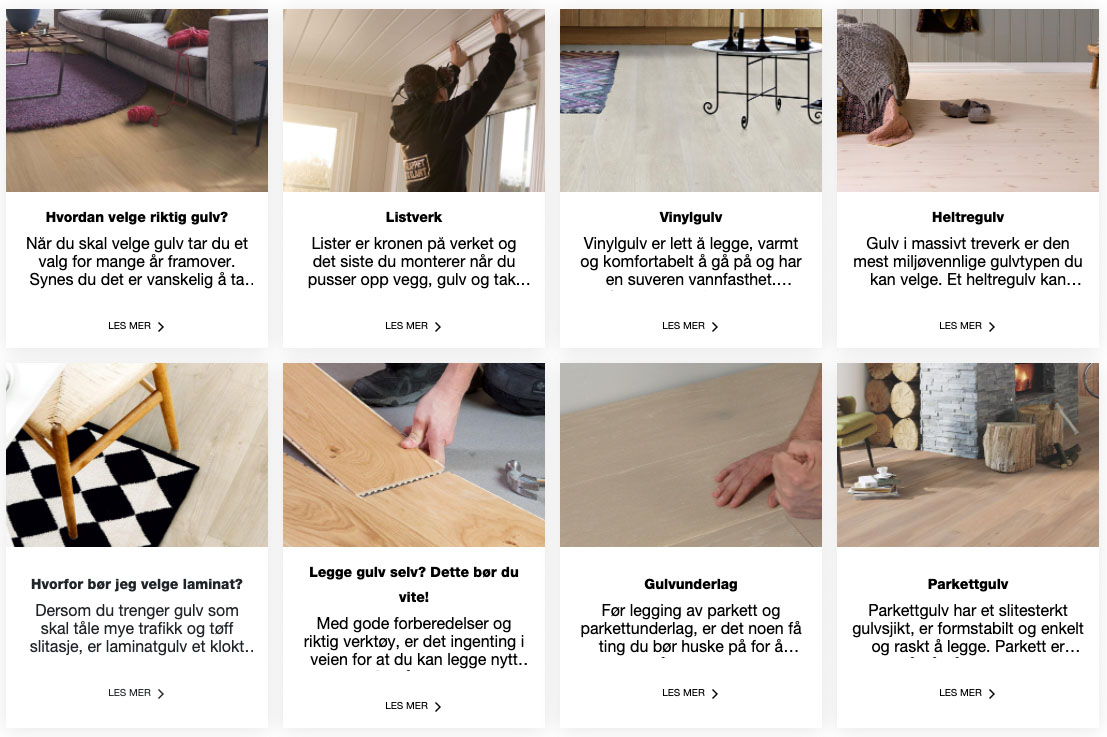 An exciting journey with many initiatives
Mestergruppen has a goal to be a digital leader in the building industry. Mestergruppen works with aligning the entire value chain, and they are able to do this because they have the entire chain in their group, with real estate development, production, house chains, architects, builders and building materials stores.
Geta does more than building websites and online stores for Mestergruppen. They are building common systems with common publishing platforms, commerce platform and frontend, and we work together on several innovation projects.
"We have a good and professional collaboration with Geta. They are very competent, they know the industry, they ask the right questions and are a good sparring partner," says Simen.
Take a look at the results at XL-BYGG and Byggtorget.
Kontakta oss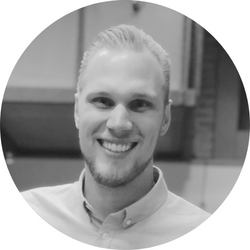 Christian Öman
Sales Executive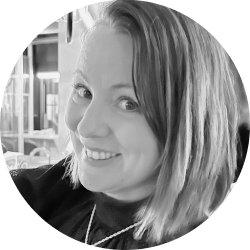 Charlotte Tyldhed
Country Manager