New collaboration with ÖoB
E
-
c
o
m
m
e
r
c
e
,
O
p
t
i
m
i
z
e
l
y
(
E
p
i
s
e
r
v
e
r
)
,
P
I
M
/
i
n
r
i
v
e
r
Christian Öman
9/2/2022 9:29:45 AM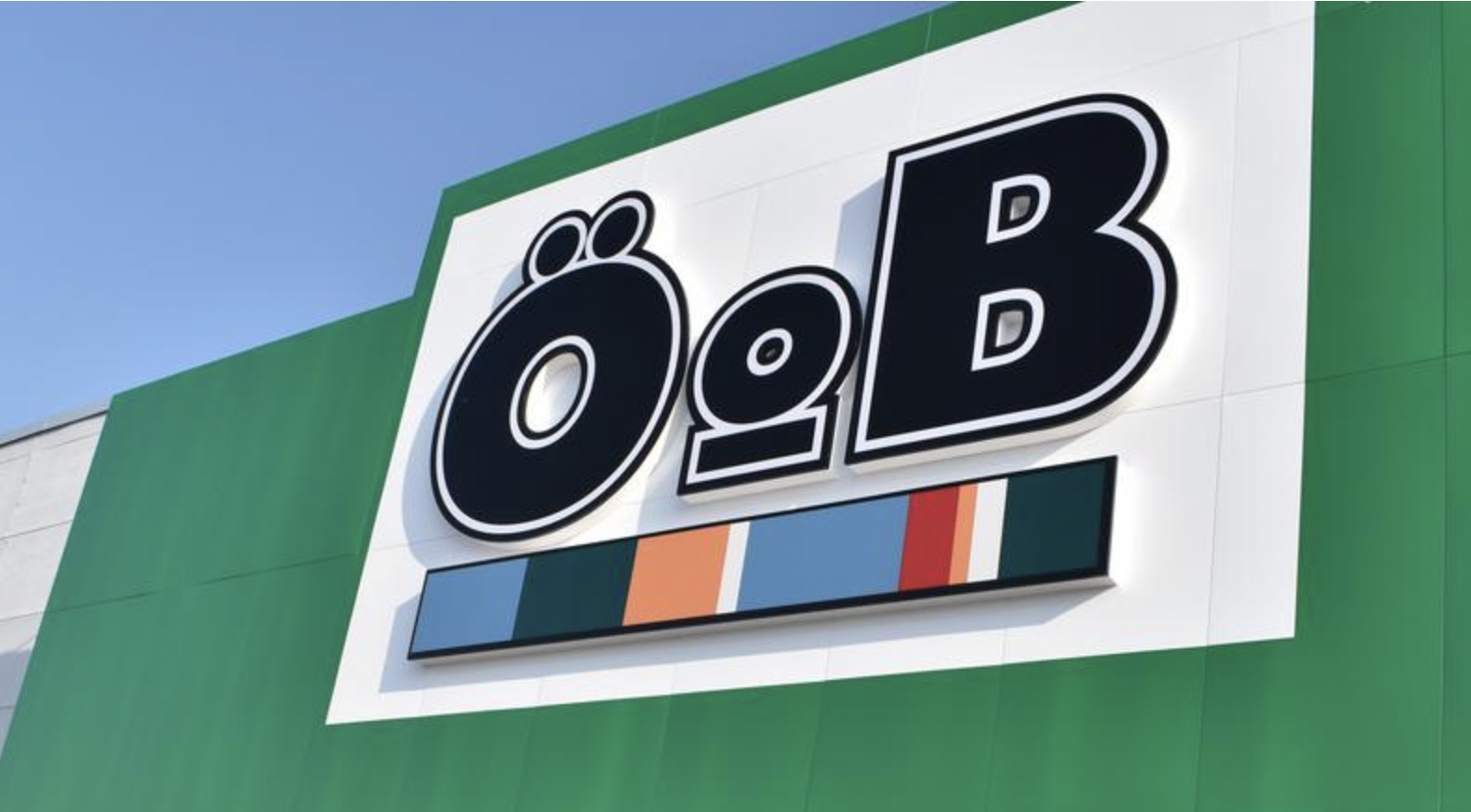 With over 30 years in the market, ÖoB is today one of Sweden's leading discount retailers. They are well known to all Swedes, and have one of the strongest brands in the retail trade. The chain has close to 100 department stores around the country, employs just over 1,500 people and has sales of approximately SEK 4 billion. ÖoB is owned by Runsvengruppen.
ÖoB has over 10,000 products in their regular range. Now they have grown out of their existing online store built on Litium, and are partnering up with Geta to build a new full scale e-commerce solution. The new solution will be built with Geta Commerce for Optimizely and we will also upgrade their inriver PIM to the SaaS solution iCMP.
"ÖoB will maintain a strong focus on its stores, but the new digital investments will lay a solid foundation and create good conditions for growth in the future. Geta will be an important strategic partner for us in this project, and we are very happy to get started with the collaboration", says Peter Adell, IT Manager at ÖoB.
"We are really excited to start this journey with ÖoB, and I am convinced that we will build a great solution together", says Christian Öman, Sales Manager Geta Sweden.
Let's have a chat!