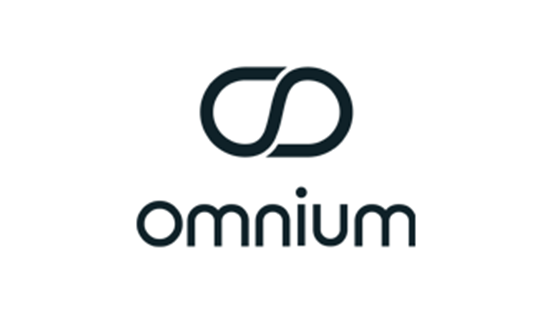 Omnium is a modular cloud-based SaaS order management system (OMS). It has all the functionality you need in order management, omnichannel and customer service to lift your e-commerce to new levels.
Omnium OMS has support for everything you need to efficiently run your online store, including seamless integration with systems like ERP, POS, PIM, payment and shipping providers and an open API for flexibility and customization. Combine Omnium with an online store from Geta and you are ready for the future of commerce!
Let's have a chat!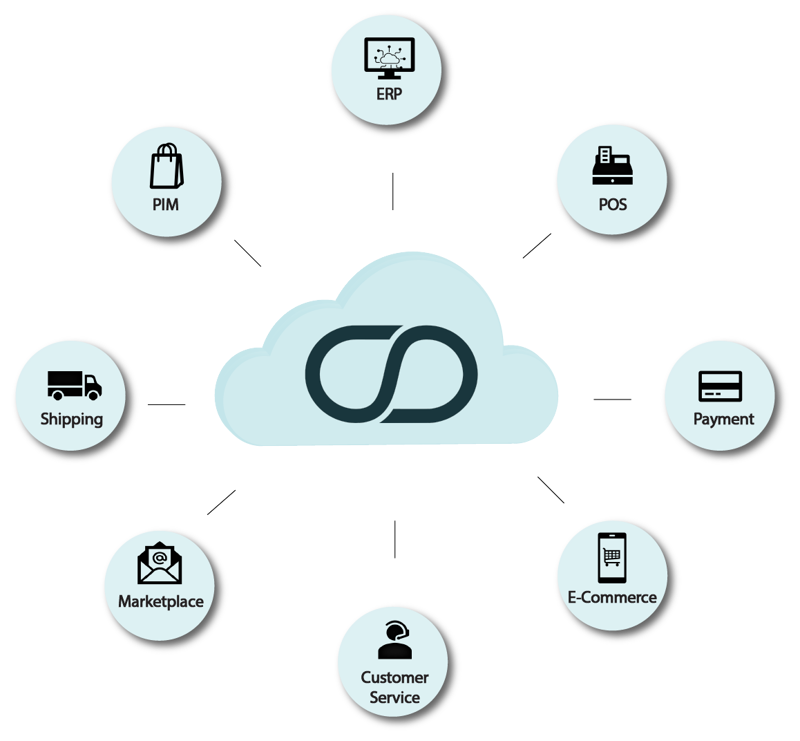 Omnium bridges the gap between online and in-store commerce. Omnium helps you succeed by creating efficient workflows and a unified shopping experience, for both online and in-store shopping, and at the same time increase sales and customer satisfaction.
Use Omnium as a hub for order information, share data on all orders, customers, products and prices. With the right system architecture and good integrations, you have a solid starting point for further growth.
Want to read more about Omnium?
Order Management
Omnium delivers full order management features. Our advanced workflow makes sure all orders are processed correctly, regardless of origin - online, click and collect, PoS, or from physical store.
Omnichannel
When someone interacts with your company, the expect the same service, the same prices, the same great experience regardless of what channel they use.
Sales & Customer Service
The sales and customer service department can use Omnium's intuitive user interface to create quotes, offers, carts and confirmed orders, just as easily as using an online store.
Contact us
Christian Dommarsnes
Sales Manager
Christian Öman
Sales Executive Sweden
See some of our reference projects here