Customer experience & design
Seamless and personal experiences
Digital transformation is all about placing the customer at the heart of your business, and in Geta we do just that. By combining user centric design, innovation and technology we help local and global businesses succeed in digital commerce.

We merge business and user insight to create digital products and services that removes friction and creates conversions. We know that a seamless experience across digital and physical channels creates engagement, loyalty and business results.

Let our team of designers, brand strategists and e-commerce experts help you imagine and craft the vision of your brand and your digital commerce strategy.
Let's have a chat!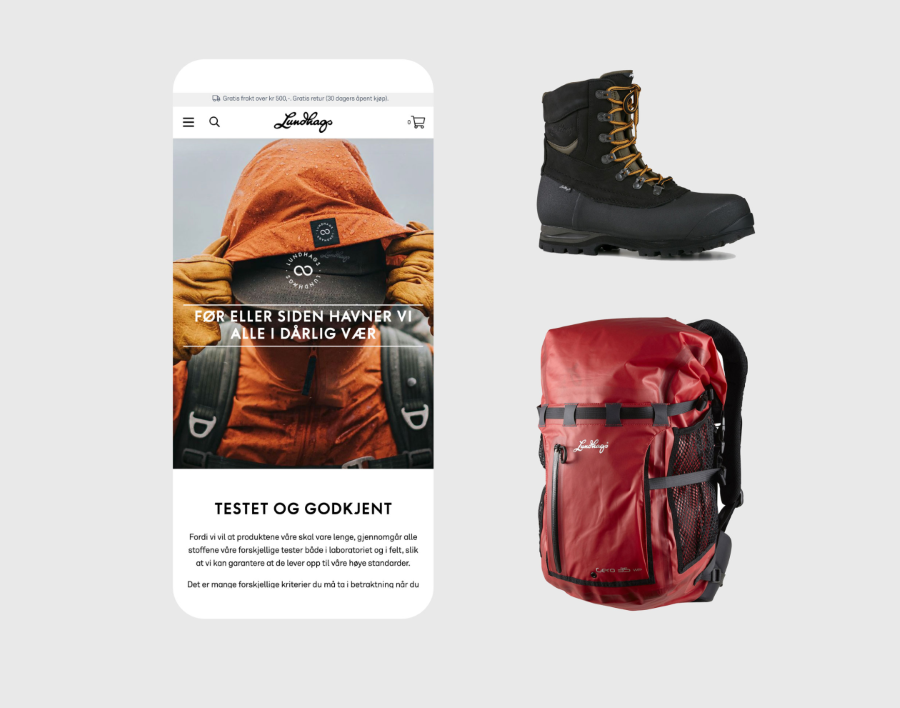 Data driven experiences
Customer experience is about creating added value in every step of the customer journey - beyond what the customer expects.
A beautiful visual design is irrelevant if delivery of your order fails, the content in your newsletter is not personalised, or if the item you bought online can not be returned in store.
By combining the power of unified customer data and user insight, our designers and e-commerce experts help you create personalized and relevant digital experiences across every touchpoint.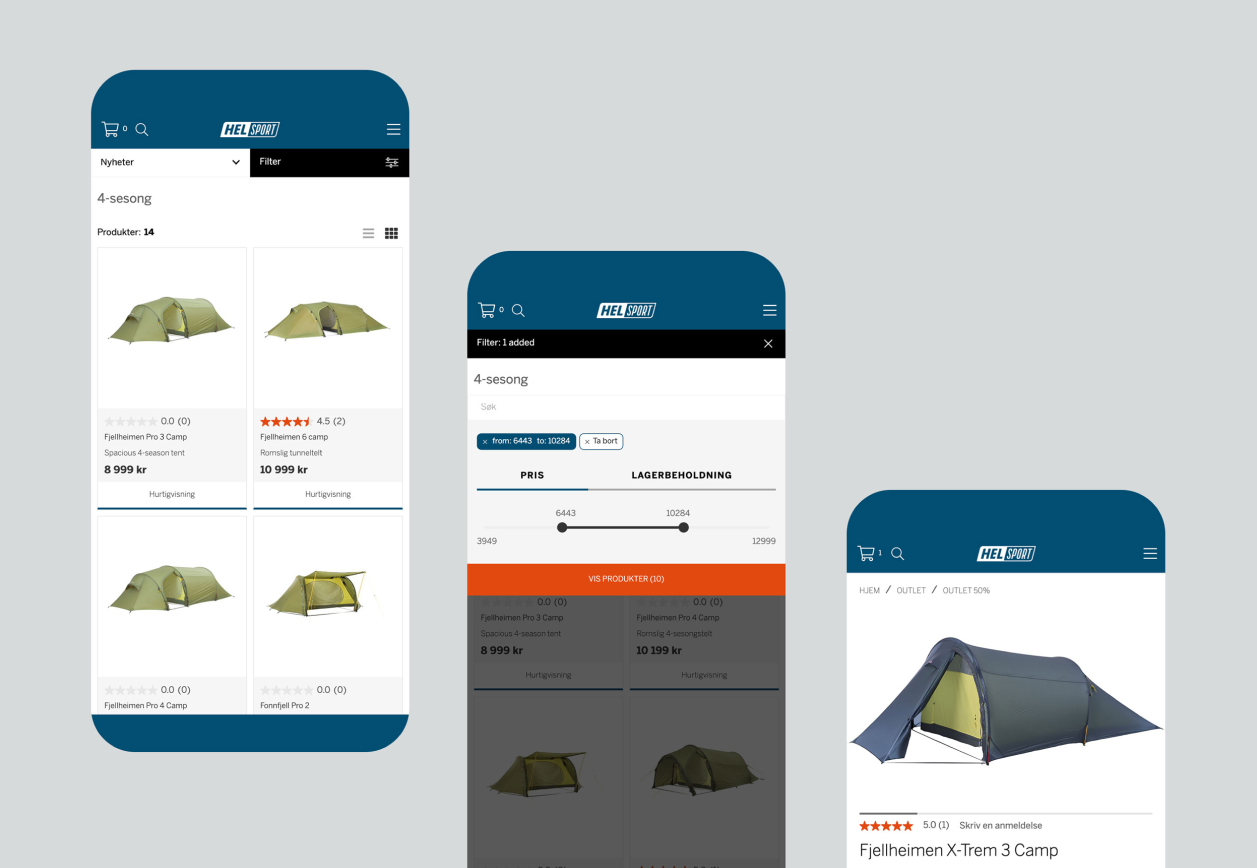 Fully integrated service
At Geta, you get access to market-leading resources and interdisciplinary expertise in strategy, technology, marketing and design. Our experts always work closely across disciplines to ensure a fully integrated digital service.
Combining creative concepts with deep technical know-how, design and development work interconnected to make every interaction and detail an important part of the overall experience.
Our aim is to challenge, test, iterate and optimize every platform, service and customer touchpoint. And do it again.
We have extensive expertise with design and development of digital commerce and create solutions for a number of platforms such as online stores, B2B platforms, mobile, in-store, back-end systems, POS and apps.
See some of our reference projects here
Contact us - Let us show you a bigger picture!
Torodd Gundersen
Team Lead Experience & Design